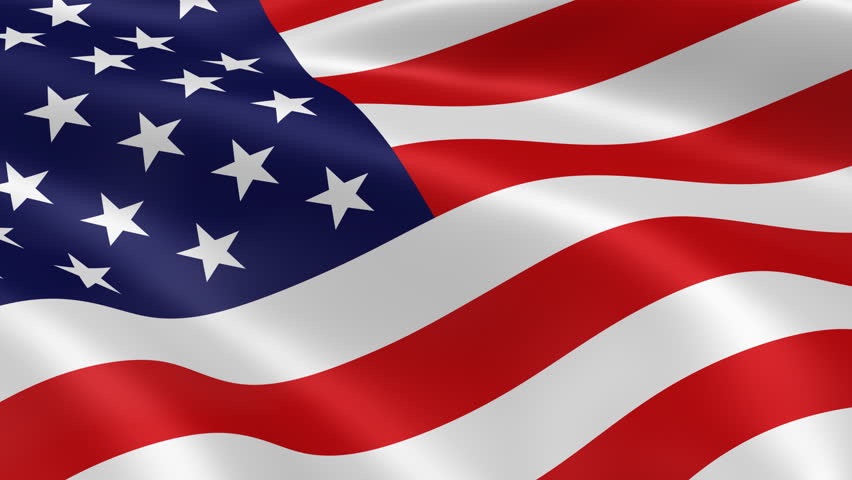 CMMC AUTOMATOR
Syneren Launches CMMC Assessment, Compliance and Audit Tracking Tool for Defense Industrial Base
Syneren Technologies Corporation, a leading service provider of secure cloud IT solutions, has launched a Cybersecurity Maturity Model Certification (CMMC) tool for helping the Defense Industrial Base (DIB) comply with the latest DOD government and regulatory standards and achieve 'cyber hygiene'.
Syneren tool is called
CMMC Automator
TM
.
The Department of Defense's new standard called the Cybersecurity Maturity Model Certification will replace NIST 800-171 on all DoD RFIs and RFPs in the near future. The CMMC contains five levels, ranging from basic hygiene to advanced. CMMC will require companies to obtain external certification. External audits will be conducted by an authorized auditing entity.
If you are a small, medium.or large business that works for DOD,
CMMC Automator
TM
will help you and your internal teams to conduct self-assessment, identify deficiencies, address the deficiencies and get prepared for your external audit.
If you are an external auditor,
CMMC Automator
TM
will help you 'conduct and track audits' on companies while keeping each company's data secure.
"
CMMC Automator
TM
" will help DIB clients comply, get certified and track their audit results with the Cybersecurity Maturity Model Certification and the associated Defense Federal Regulation Supplement.
CMMC Automator
TM
also helps auditors and agencies conduct and track the audit results for each organization.
Key features:
1. Self-assessments
2. Deficiency tracking
3. Formal Audits
4. Audit tracking
CMMC Automator
TM
helps small, medium and large organizations prepare and comply with CMMC audits that are scheduled to be conducted every three years.
CMMC Automator
TM
provides secure, online, web-based interface into which users can input their organization data and conduct self-assessments and auditors can conduct audits. The tool thereby provides complete transparency to all stakeholders. It provides a downloadable report to the user and the auditor at the end of the audit and identifies where there is compliance and where there are deficiencies.
CMMC Automator
TM
provides explanations and guidance for all CMMC Version 1's 171 practices and 5 processes.
Using CMMC Auditor, a federal Government agency can effortlessly search for each organization and their level of CMMC certification.
Interested DIB organizations and auditors or agencies can request demos and request quotes by emailing
cmmc@syneren.com
.
CMMC Automator
TM
is available for purchase by contacting
cmmc@syneren.com
. Please include "
CMMC Automator
TM
" in subject line of your email.