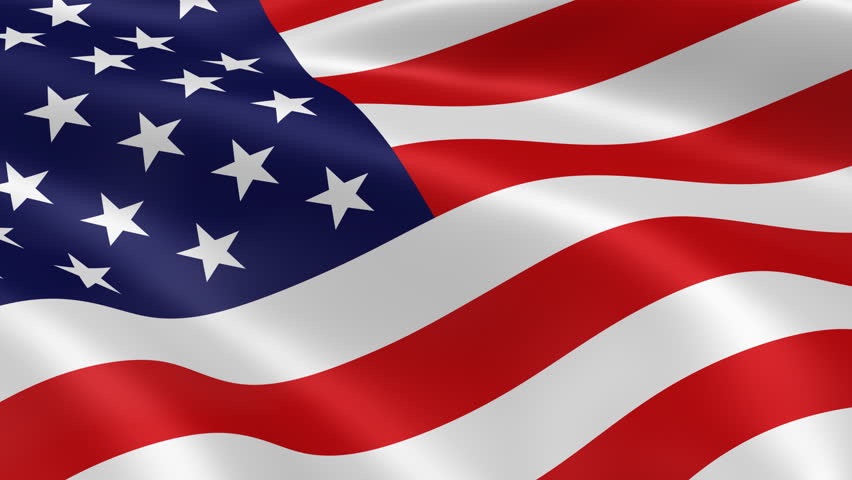 CMS SPARC
Strategic Partners Acquisition Readiness Contract (SPARC) is a $25 billion dollar, 10-year, Indefinite Delivery Indefinite Quantity (IDIQ) acquisition vehicle that CMS and any HHS Operational Division can use to procure information technology (IT) professional services and solutions.

The purpose of this contract is to provide strategic, technical, and program management guidance and support services, to facilitate the modernization of CMS business processes and supporting systems.

For more information, please email info@syneren.com.